SMSF reduces rent and breaches compliance rules
SMSF reduces rent, breaches compliance rules. After previously providing business with administrative concessions, the ATO has now moved to provide some concessions and advice to SMSFs during this pandemic.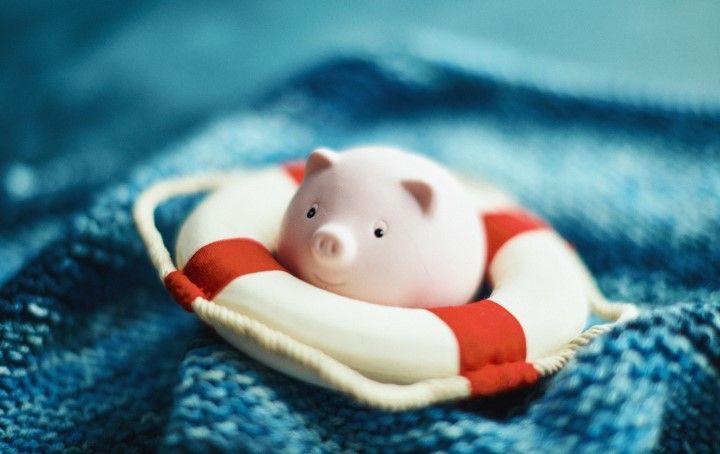 The concessions largely revolve around the ATO not intending to take compliance action in relation to when a SMSF reduces rent temporarily to related party tenants and inadvertent breaches of the in-house asset rules due to downturn in the share market. In addition, the ATO has also provided advice on investment strategies and clarification on how super balance losses are treated.
In line with various concessions provided to businesses to soften the blow of the COVID-19 pandemic, the ATO has now released details of concessions for self-managed super funds (SMSFs) including deferring compliance action for SMSF reducing rent and breaching in-house asset restrictions as well as advice on investment strategies and how to treat super balance losses.
SMSF reduces rent
According to superannuation law, SMSFs that own real property cannot give a tenant that is a related party, a rental price that is less than the market value. However, due to COVID-19, many landlords are voluntarily giving their tenants a reduction in rent or a waiver of rent to help them survive the economic downturn, this includes when a SMSF reduces rent. This is in addition to the common set of principles announced by the National Cabinet which encourage tenants and landlords to agree on rent relief or temporary amendments to the lease.
As a consequence, the ATO has said it will not take compliance action for the 2019-20 and 2020-21 financial years where an SMSF reduces rent for a tenant, who is also a related party, a temporary rent reduction during this period.
In-house asset restrictions
SMSF reduces rent to less than market value. Generally, an in-house asset of an SMSF includes a loan to, or an investment in, a related party of your fund, an investment in a related trust of your fund, or an asset of your fund that is leased to a related party. Superannuation laws limit these assets to no more than 5% of your fund's total assets. However, the COVID-19 pandemic has caused a significant downturn in the share market globally, which could result in the fund's in-house assets being more than 5% of the fund's total assets.
According to the ATO, if at the end of the financial year, the level of in-house assets of a SMSF exceeds 5% of a fund's total assets, the trustees must prepare a written plan to reduce the market ratio of in-house assets to 5% or below. It notes that this plan must be prepared before the end of the next following year of income. For example, if your SMSF exceeds the 5% in-house asset threshold at 30 June 2020, a plan must be prepared and implemented on or before 30 June 2021. Although due to the uncertainly in global recovery, the ATO has stated that it will not undertake compliance action if the rectification plan was unable to be executed because the market has not recovered, or it was unnecessary to implement the plan as the market had recovered.
Investment strategies
The ATO notes that investment strategies should be reviewed regularly (at least annually) and any decisions arising from the review documented. It says certain significant events such as a downturn in the market should also prompt a review and update of investment strategies if required. If during this uncertain time, you make short-term variations in your SMSF investment strategy (including specified asset allocations whilst adjusting investments), the ATO will not consider that SMSF reduces rent is a variation from the articulated investment approach.
Super balance losses
It is understandable that many SMSFs that invested in the share market may have realised losses either in this or the next financial year. The ATO advises that while realised losses arising in an SMSF may be available to the fund to deduct against realised gains in future years, these losses are not available to individual trustee or beneficiary to deduct in their personal tax returns. Just as you don't return any profit made in your SMSF as assessable income in your personal tax return, you cannot claim a deduction for the loss in your super balance, the ATO says.
SMSF reduces rent, helping your SMSF.
Hunter Partners can help you get your SMSFs in order during this difficult time, call Hunter Partners today for advice on in-house assets, investment strategies and many other aspects of running and maintaining and SMSF.
Hunter Partners are Accountants, Tax Agents and Financial Planners. We can assist you with all aspect of your accounting, tax and financial planning requirements, call Hunter Partners on (07) 4723-1223.